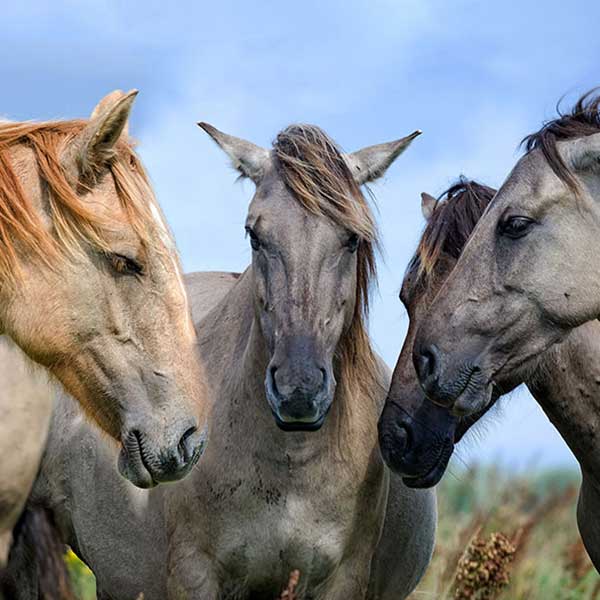 Welcome to LUFA World, we are happy you will be adding your voice to the cause. By joining LUFA's online family, our collective voice grows stronger every day. There are two types of membership available: Individual membership and organization memberships for nonprofits and animal shelters.
First step to registering is to click the Join Now button. You will be asked some basic account information and then given the choice of membership type. We look forward to working together with you to make this world a better place for all animals. Let's Get Loud For Animals!
1) Individual Animal Lover Membership
We believe that the LUFA World family can make a significant difference for animals around the world if we work in tandem. I urge you to be their voice by signing petitions for animal legislation, volunteering at a local animal event or by donating money to your favorite organization. The LUFA vision is huge and needs all of us to do a small part for the animals we love and cherish. After you register an account, please jump on to LUFA Social and let the world know, you are a part of the largest army of animal lovers ready to protect animals every day.
2) Organization Membership for Nonprofits and Animal Shelters
Registering your organization (animal sanctuary, nonprofit or shelter) is a wonderful way to elevate your organization's visibility, share your successes, find volunteers, announce events, fundraise and reach larger audiences, in real time. Once registration is completed, you will be able to link your organization in one of the three directories on LUFA Pages. Creating your directory listing allows you to put a little shine on what you do by adding photos of the animals you serve, your team and volunteers. Our directories were designed for the public use. One of our goals is to help highlight your organization and the amazing work you do.