Linked Up For Animals
- Our Mission -
To turn the many individual voices and actions of animal lovers, advocates, and organizations into a powerful unified voice to make real change in the world of animal well-being.
Celebrating Organizations Helping Animals
Animal Sanctuaries Welcome Our Support
The TNR Coalition of Greater Los Angeles County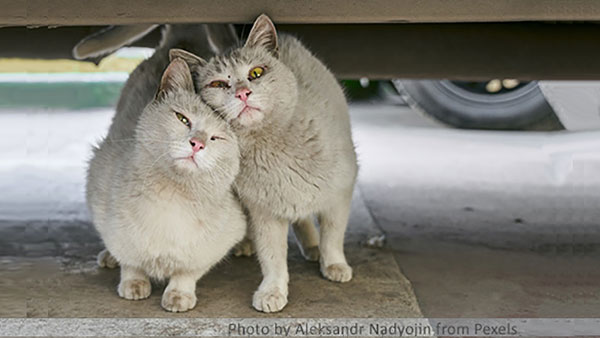 Join our mailing list for updates as we gear up to help the community cats of Los Angeles.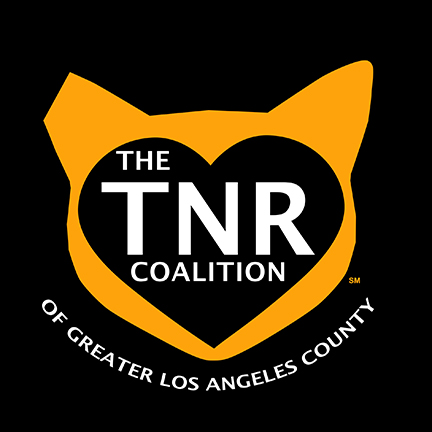 Linked Up For Animals Gives
Linked Up For Animals makes donations to nonprofits working hard to better the lives of animals.

2022 -- $500 to The Little Lion Foundation
[more info]

2021 -- $500 to Zazzy Cats
[more info]
Should I Adopt or Foster?
Adopt or Foster An Animal, Save a Life
According to the Humane Society, nearly 2.7 million healthy, adoptable cats and dogs are euthanized in shelters in the U.S.A. simply because there is not enough space for the animals. When you decide to adopt or foster a pet, you're doing one of the best things to help the homeless pet communities of our country.
The Humane Society of the United States shares: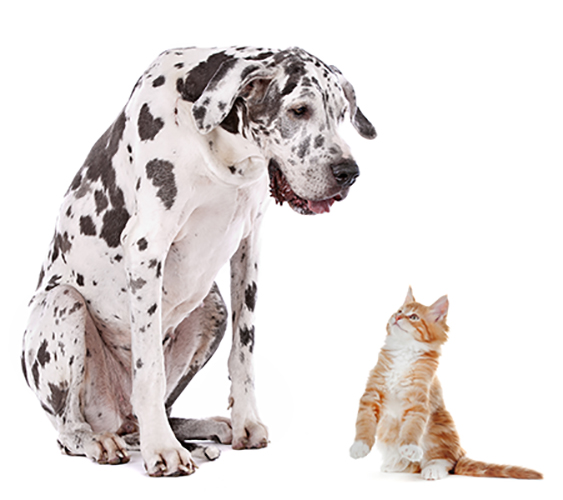 Adopting -vs- Foster Parenting
The biggest difference between adoption and fostering is the time commitment. Adopting is a full-time commitment over the pet's remaining life span -- 15-20 years or more if you adopt a puppy or kitten. Fostering is a full-time commitment but lasts for a limited period of time.
ASPCA President & CEO Matt Bershadke shares: