GOAL #1

The LUFA Social Media Platform
We believe there is a great need for a social media platform expressly designed to bring the community of animal lovers, supporters, advocates, and organizations together to focus on animals. LUFA's first goal is to provide that platform with LUFA Social.
The purposes of LUFA Social are:
Elevate conversations regarding animals to a national level
Improve and advance communications in animal services
Create an online community that can respond to animals in need in real time
Connect animal nonprofits with larger audiences to support events, gather volunteers, and raise funds
Increase awareness of and support for animal legislation and petitions
Extend our reach to help more animals
Why create a new platform?
Many animal groups have a page or account for posting to other platforms but are sharing their messages into a crowd of other topics and posts. To elevate the conversation to a national level there needs to be a social media dedicated to the subject of animals. Currently, organizations use email or even snail mail to reach animal supporters. LUFA Social is designed for those who care deeply about animals and want to respond to animals quickly. There are countless people in our country who are willing to help animals in need; LUFA Social will keep supporters informed and ready to act.
We are LUFA!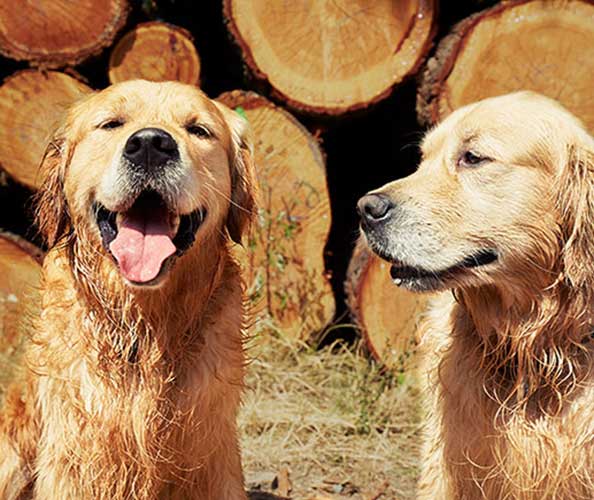 So What Can You Do?
JOIN LUFA Social & HELP US BUILD THE PLATFORM!
1. Invite family and friends from your other social media accounts to join LUFA Social.
2. Post animal related stories from other platforms on LUFA Social as well.
3. Share information, petitions and news stories.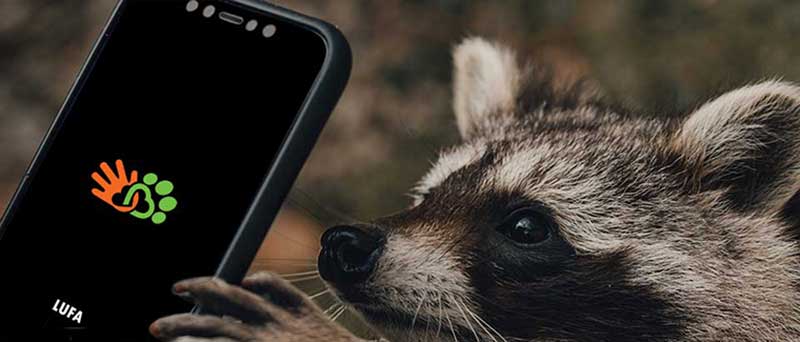 UPDATE: The LUFA World App is now AVAIABLE!
The LUFA World App is completed and ready for download for use on your favorite mobile devices. The app allows you one touch access to the LUFA Social platform and the LUFA World website including the LUFA Pages directory of animal organizations.
DOWNLOAD THE APP TODAY!
Apple App Store
or
Google Play Store
Let's Get Loud For Animals!
GOAL #2

The LUFA National Advocacy Group
Our second goal is to drive membership in support of the LUFA National Advocacy Group. We recognize the need to generate great public support for animal legislation by unifying like-minded supporters, advocates, and organizations, and with the LUFA Social media platform, we can add our support in real time. Using the power of advocacy to protect the lives of animals is a gamechanger and will provide us with the influence to make real change for animals.
LEGISLATION is one of the most valuable tools we have in Animal Protection!
From mandatory seatbelts to drunk driving laws, history has proven the power of a passionate public coming together to enact meaningful change. LUFA believes we can do the same for animals. By uniting the voices of animal lovers across the country, we will create a collective voice and a powerful voting block to support animal legislation and to ensure these laws are enforced.
The LUFA Advocacy Group will:
Unite animal lovers and organizations with the power to influence legislation.
Provide timely information and actionable steps to take regarding upcoming animal legislation.
Propose important animal welfare legislation, sign petitions and provide financial support to get laws on the books.
Will you kindly join with us to create one of the most powerful advocacy groups on the planet? The animals are counting on us, lets change the world.
The potential for good is boundless.
We are LUFA!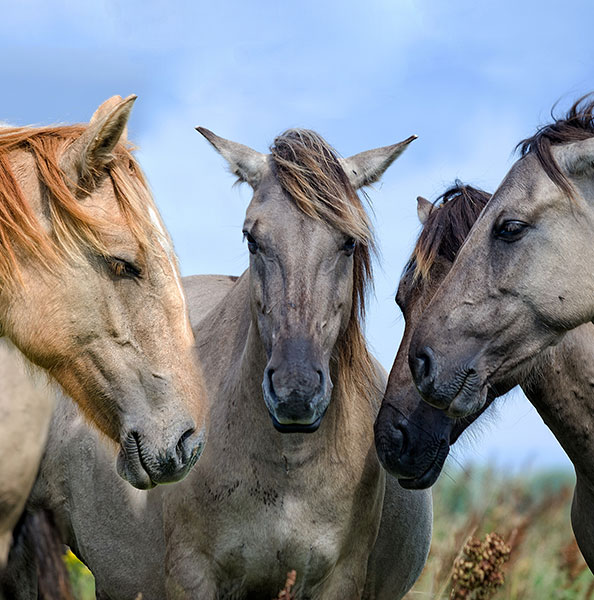 So What Can You Do?
JOIN US on LUFA Social for the latest information on animal welfare legislation, add your name and voice to our legislative efforts, and help us make a difference for animals everywhere.
GOAL #3

Financial Support for Animal Services
For years, animal services have experienced a serious lack of financial resources. Money allocated from federal, state, and county entities are not enough, leaving these organizations to compete against each other for limited funding. CEOs and managers operate in the red and are unable to expand services, hire employees, pay veterinarian bills or implement new programs. Managers spend a significant amount of time seeking financial support by holding annual fundraising events, looking for donations and sponsors, or writing grant proposals. In spite of their financial limitations, these nonprofits work tirelessly to achieve the best possible outcomes for animals everywhere.
We need to get more money to these nonprofits and shelters.
Both the LUFA website and LUFA Social media platform were designed for generating revenue to fund nonprofits, sanctuaries and shelters across the country.
Truth is, we are only getting started.
Our goal is to raise billions of dollars annually for animal organizations! LUFA can help ease the financial burden by increasing the annual budget enabling CEOs to focus on the work they set out to do, rather than spending their days fundraising.
Acknowledgement and Special Thanks
LUFA is in awe of the thousands of nonprofits, sanctuaries, shelters and volunteers nationwide working tirelessly every day to better the lives of animals and we vow to do everything we can to support their efforts. To all of you who work so hard to protect and save the lives of animals, we at LUFA want to express our deep admiration and gratitude for all you do. We will not forget you or the work you do.
Keep fighting the good fight.
We are LUFA!