All Animals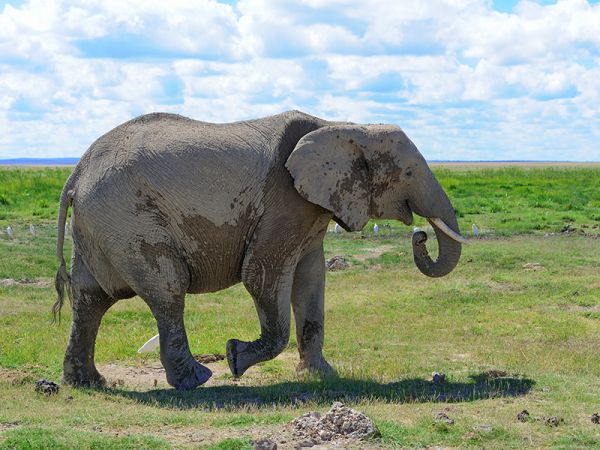 ADI exposes suffering, educates and secures permanent change. Successes include: Circus bans in 48 countries and 108 US jurisdictions... Cosmetics testing ban in Europe... End the use of animals for rides and displays... 5 US states ban cosmetics testing. ...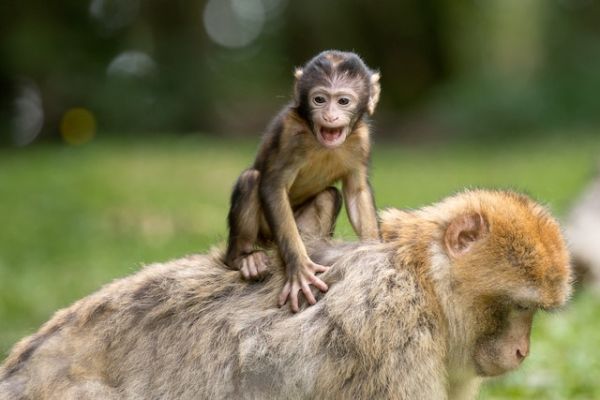 The Animal Legal Defense Fund files high-impact lawsuits to protect animals from harm, provides free legal assistance and training to prosecutors in their fight against animal cruelty, supports animal protection legislation, and provides resources and opp ...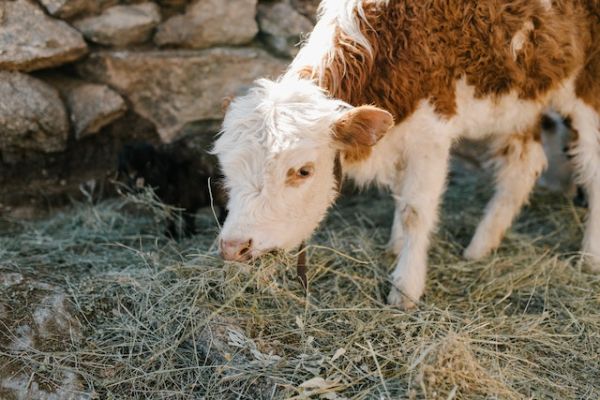 Established in 2010, The Animal Recovery Mission (ARM) is a vanguard not-for-profit organization dedicated to eliminating extreme animal cruelty operations worldwide. Our mission is to be an uncompromising defending force for the welfare of animals and to ...