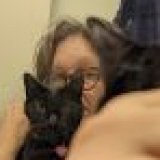 #HumanKindnesd
www.goodnewsnetwork.org/railroad-worker-rescues-ra…
Railroad workers rescued a stricken male raccoon after it became frozen to the tracks—stuck fast by the hair on its private parts.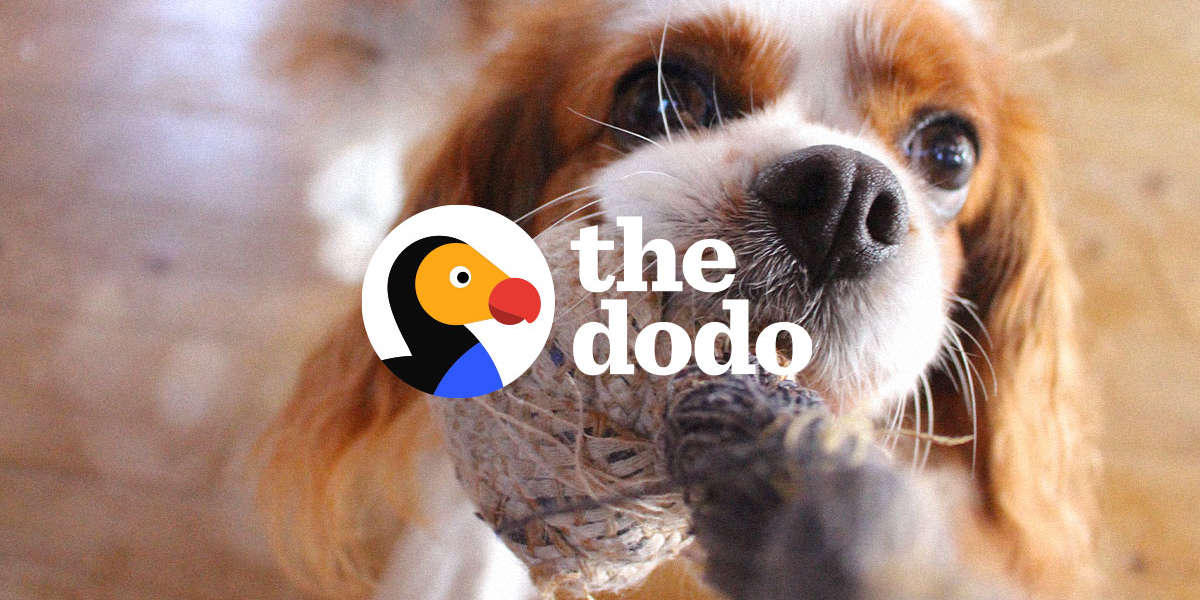 The Dodo serves up emotionally and visually compelling, highly sharable animal-related stories and videos to help make caring about animals a viral cause.

#OddCouple #BirdsOfAFeather
Hoopoe birds found in Africa Asia and parts of Europe.