Better late than never, I am posting pics of Toby enjoying opening his Christmas presents!
If you liked the amazing ones, you will really enjoy the silly ones!
www.cnn.com/travel/article/comedy-wildlife-photogr…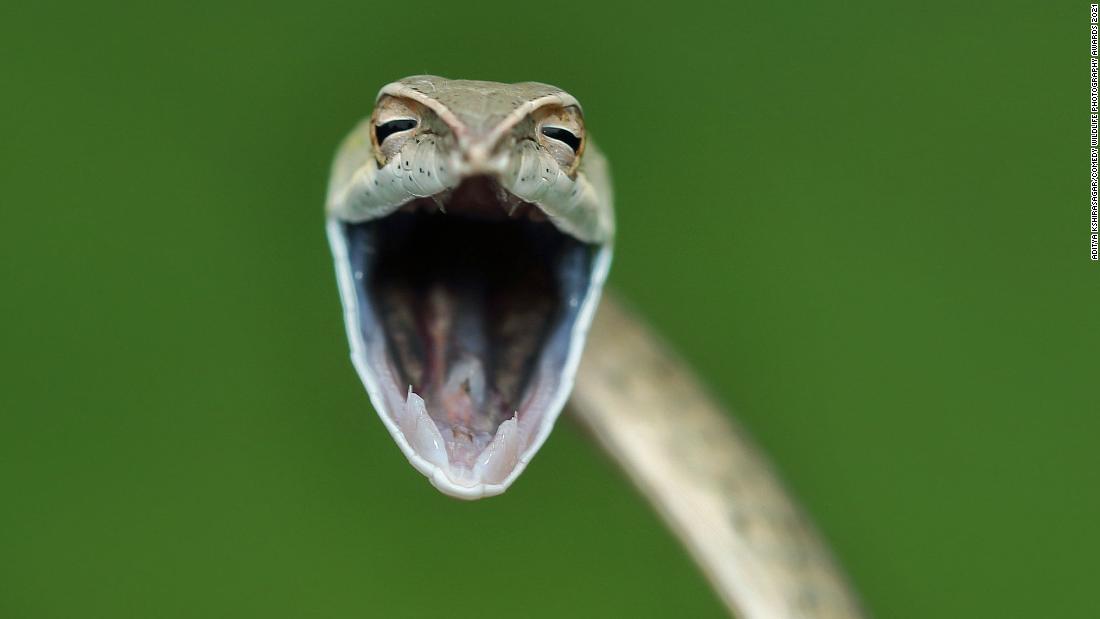 Gophers goofing around, a laughing snake and racoons seemingly sharing their secrets are among the shortlisted images for the 2021 Comedy Wildlife Photo Awards.
Check out the winners of the Wildlife Photography Awards...some of these images are AMAZING! www.cnn.com/travel/article/wildlife-photographer-a…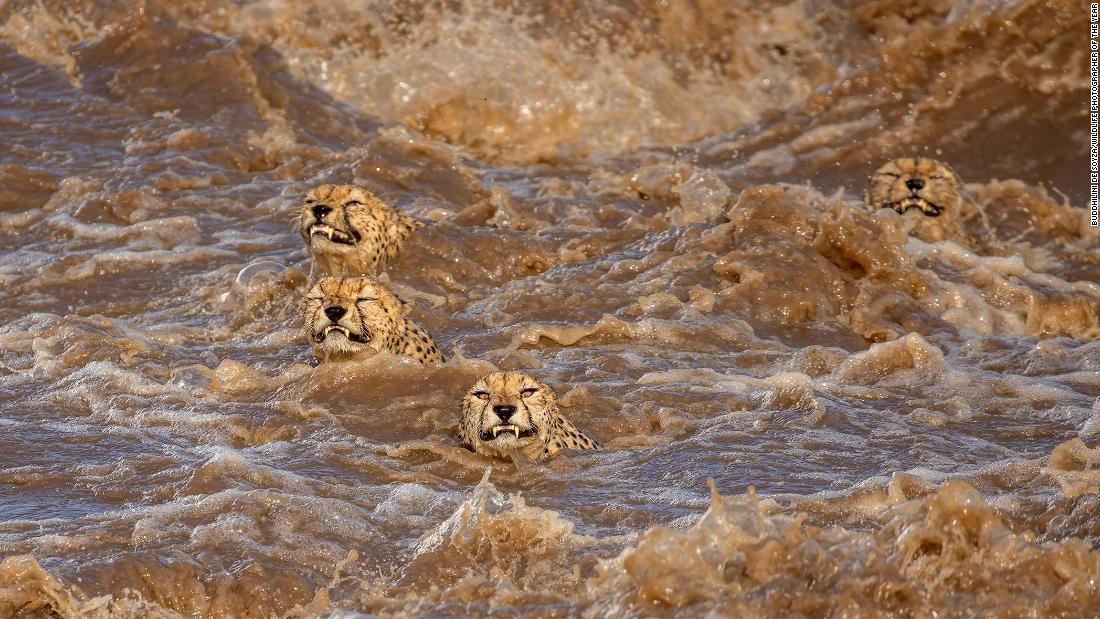 A number of stunning entries to the Wildlife Photographer of the Year competition have been released, including images of an Iberian lynx framed in a…

Cat Colony Feeders was designed to provide ongoing emotion support to those who feed and care for community, stray and feral cats.
So happy to be a part of this important organization!