List Categories and Listings by T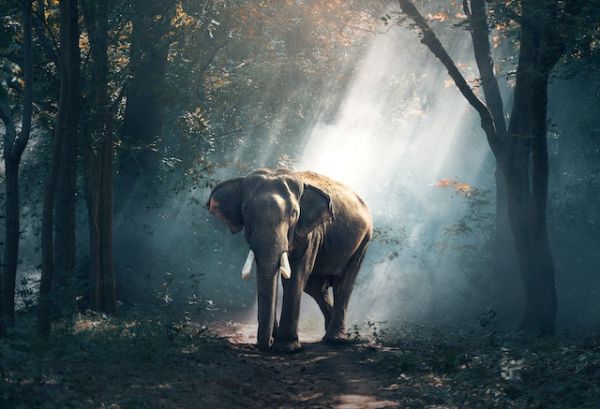 The Elephant Sanctuary exists to... provide captive elephants with individualized care, the companionship of a herd, and the opportunity to live out their lives in a safe haven dedicated to their well-being educate the public of the complex needs of ele ...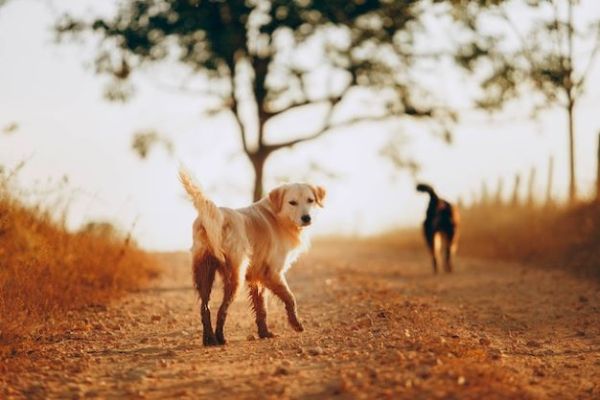 Northwest Organization for Animal Help (The NOAH Center) is dedicated to stopping the euthanasia of healthy, adoptable, and treatable homeless dogs and cats. We are committed to family-friendly pet adoptions, humane education, volunteer programs, and high ...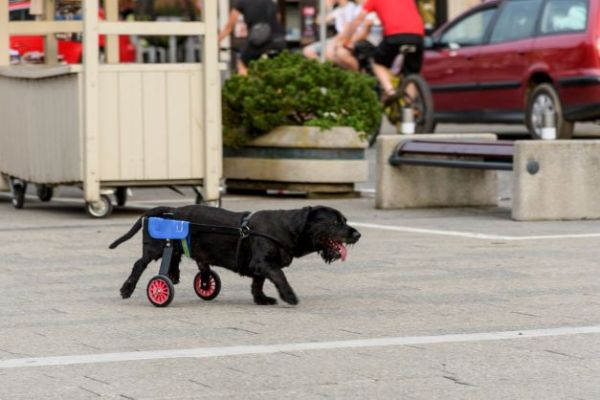 We, humbly - and for years - have been taking discarded, abused, and forgotten Lives into our own – Healing them – and gently placing them back on a path toward a NEW Protected + Celebrated Life. THOUSANDS to date, from the Streets, the Shelters, even oth ...