List Categories and Listings by K
​The mission of the Kent Animal Shelter is to provide a no-kill haven for homeless, abused and abandoned animals until permanent homes can be found. Programs include Adoption, Rescue, Low Cost Spay/Neuter, Humane Education.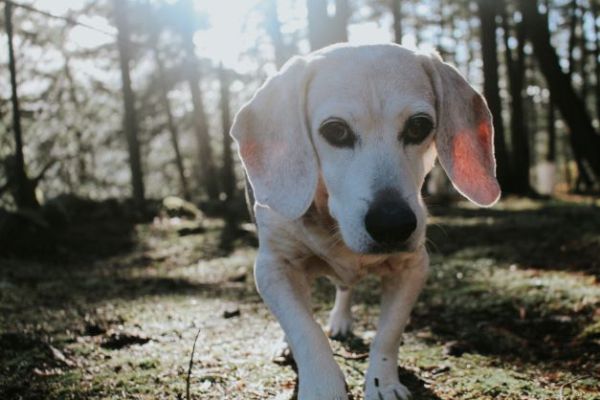 The mission of the Kindness Ranch is to provide a sanctuary and place of rehabilitation for animals who have been used in laboratory research while fostering compassion for all animals.
Kitsap Humane Society is an independent nonprofit committed to providing positive life changing solutions to people and animals in need. We do so by accepting, sheltering and rehabilitating companion animals in need; providing humane rescue, protection, p ...