List Categories and Listings by W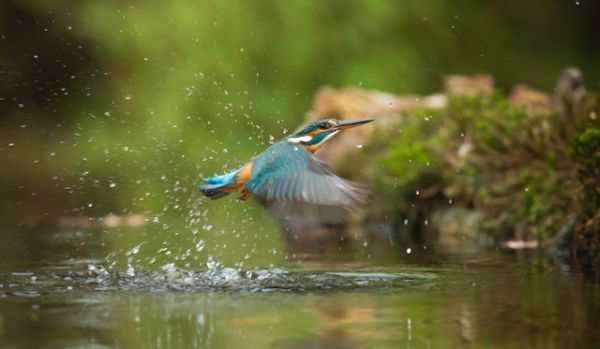 Found on every continent, across every ocean, and in every imaginable ecosystem, birds are vital to the health of our planet. The environmental services they provide include pest control, pollination, seed dispersal, clean-up services, and more, balancing ...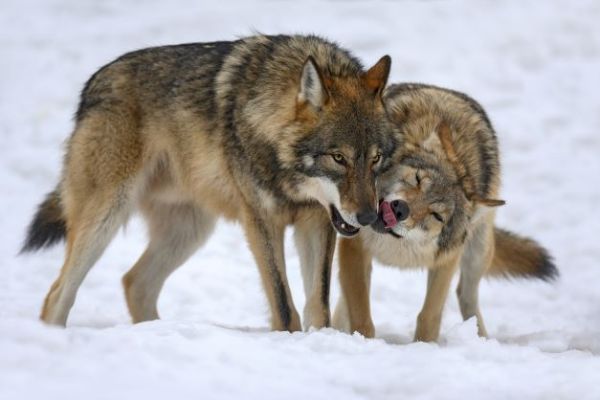 Recent history has shown that the government and hunters are once again trying to exterminate the wolf. The wolf is one the most (wrongly) maligned and hated creatures since the beginning of time. People envision the wolf as a blood thirsty vicious k ...