List Categories and Listings by P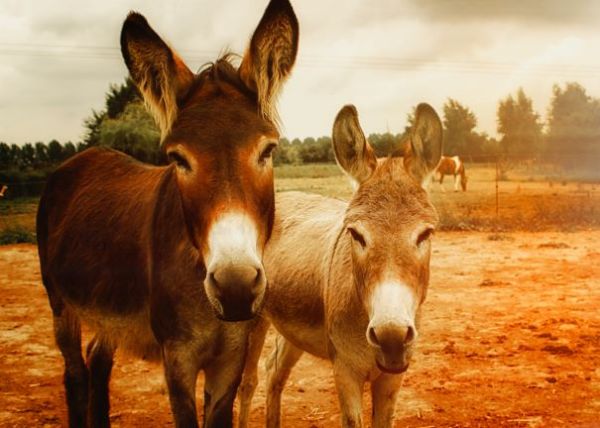 Peaceful Valley's Mission is to provide a safe and loving environment to all donkeys that have been abused, neglected or abandoned and wild burros under threat of destruction. Peaceful Valley strives to provide solutions to the many problems that plague ...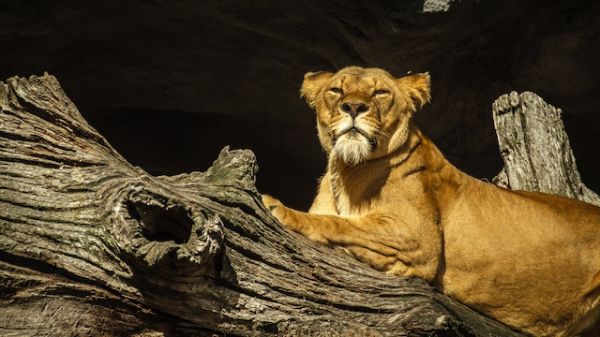 PrideRock's mission is to aid in the prevention of animal cruelty by providing a home for unwanted and abused wild animals. Each accepted animal is given our solemn promise to be safe and cared for during the remainder of their lives. Big cats, bears, and ...
big cats, wolf hybrids, bears, a hyena, and numerous r...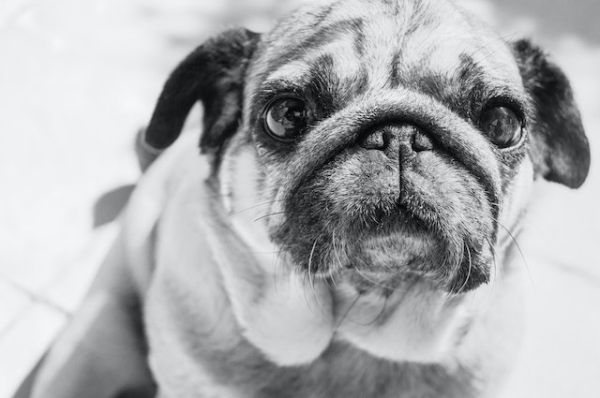 Rescue every area Pug in need and provide medical care and place them in a forever home. If no home can be found, we pledge to provide a comfortable and loving place where those Pugs can live out their lives.