List Categories and Listings by F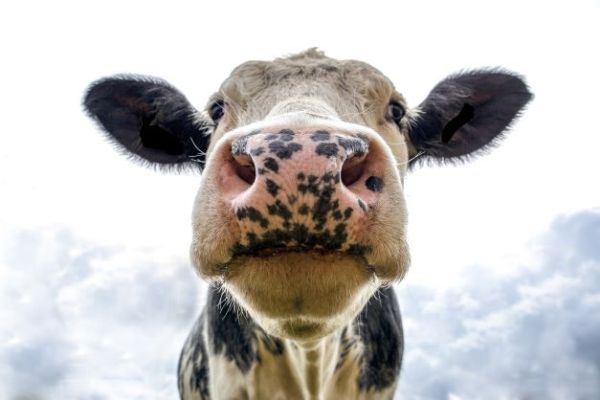 We pursue bold solutions to end animal agriculture and foster just and compassionate vegan living.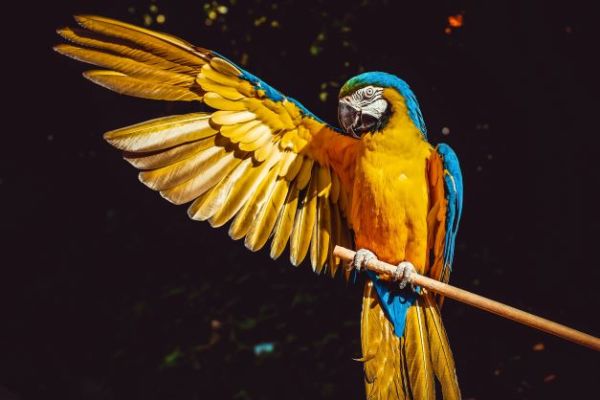 Our mission is to maintain a sanctuary that shelters, nurtures and re-socializes parrots, while educating the public to inspire a lasting concern for the well being of exotic birds.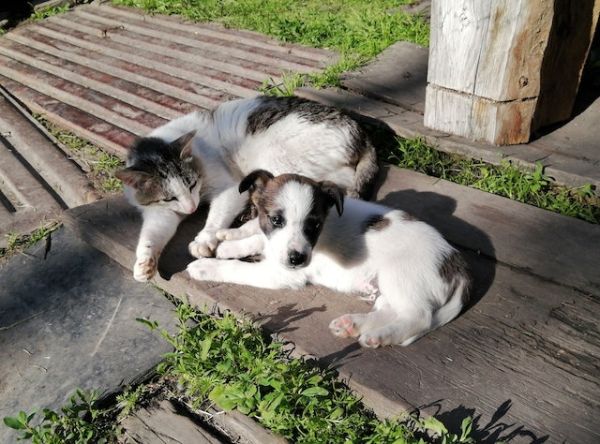 Friends of Long Beach Animals, formerly established as Friends of Long Beach Animal Shelter is a nonprofit organization dedicated to responsible pet ownership, education and humane treatment of all animals. FOLBA is committed to reducing the population ...