List Categories and Listings by L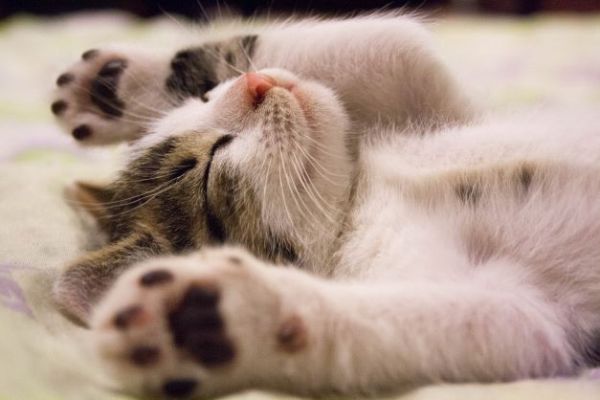 A popular belief about our shelter system is that those adorable, tiny kittens or stray unowned cats will be safe, taken care of and adopted out if taken to an animal shelter.. and unfortunately, that is not the case. In fact, most kittens under 8 weeks o ...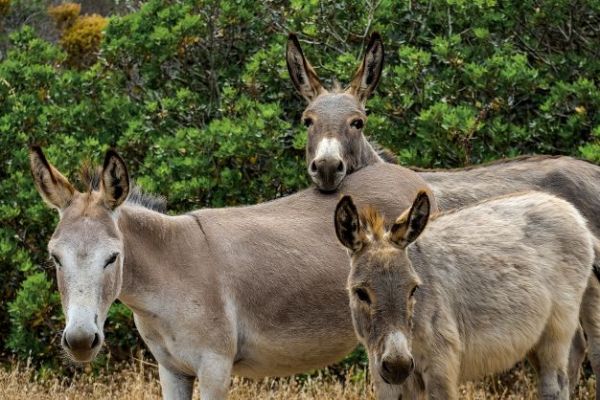 Be the voice, hands and home for domestic and feral donkeys in the United States. Ensure that every donkey lives a healthy life and that the public respects the uniqueness of the species. This will be accomplished through rescue, rehabilitation, rehom ...